Strengths and stand-out features
Enhanced data is in our DNA
Once collected, processed and synthesised, your data is fed back to you in the form of key indicators. Are you a driver, fleet manager or financial director? No more time spent chasing up information! Now you can focus on what matters most: making the right decisions at the right time.
Introducing new mobilities
The first solution that lets you switch from fleet management to mobility management via a single platform.
Expertise that benefits your business
Alongside a high-performance technology solution, over the years our staff have developed strong expertise. We offer more than just a platform and are able to assist and advise you as you pursue an ongoing optimisation approach.
Loxea Connect-features
Tracking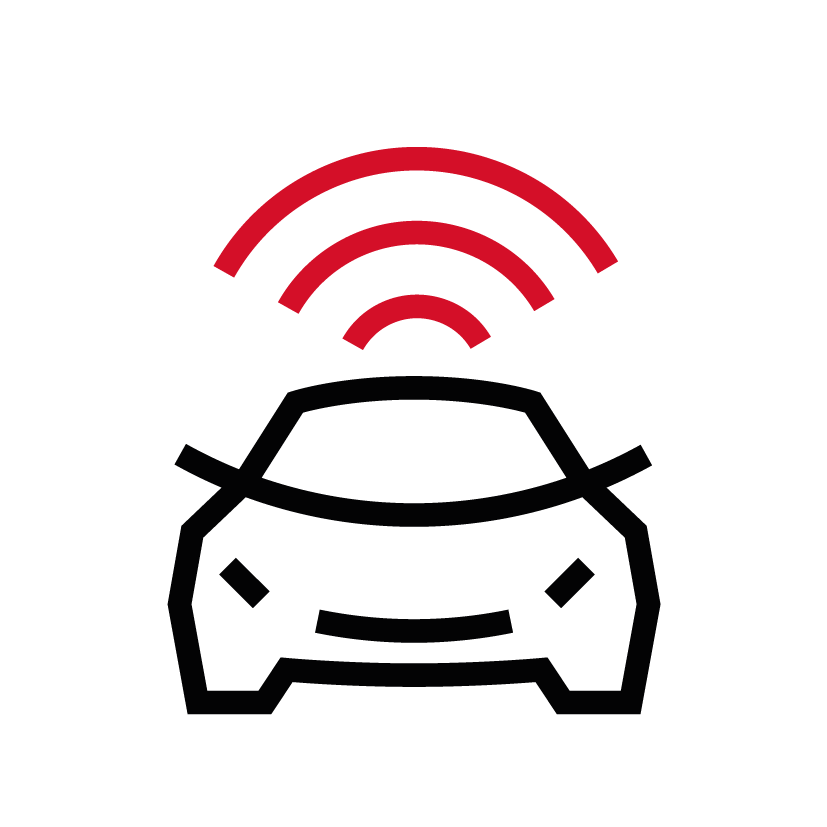 Tracking provides optimum visibility of your vehicles and their activity, doing away with unnecessary or unauthorised journeys to bring you greater security, increased productivity and reduced costs:
Consult journey histories, identify your drivers, and analyse vehicle speed.
Secure the use of your vehicles thanks to notifications on unusual or unauthorised movements (Geofencing, Time fencing, etc.).
Get customisable, multicriteria reports.
Ecodriving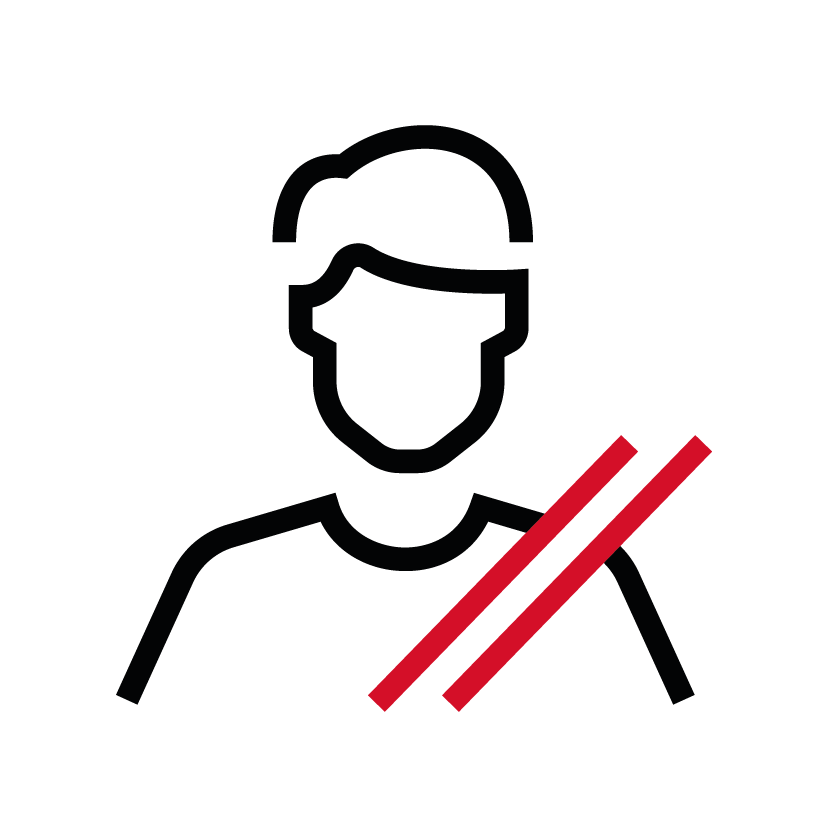 With the Ecodriving feature, Loxea Connect helps you develop a responsible environmental approach while reducing costs and addressing the issue of your employees' road safety.Use multiple parameters to analyse your staff's driving habits (corners, braking, speed limits, etc.) and use this information to identify and disseminate good practices that will keep fuel consumption down, minimise CO2 emissions and prevent risky behaviour and – as a result – accidents.
Fleet Analytics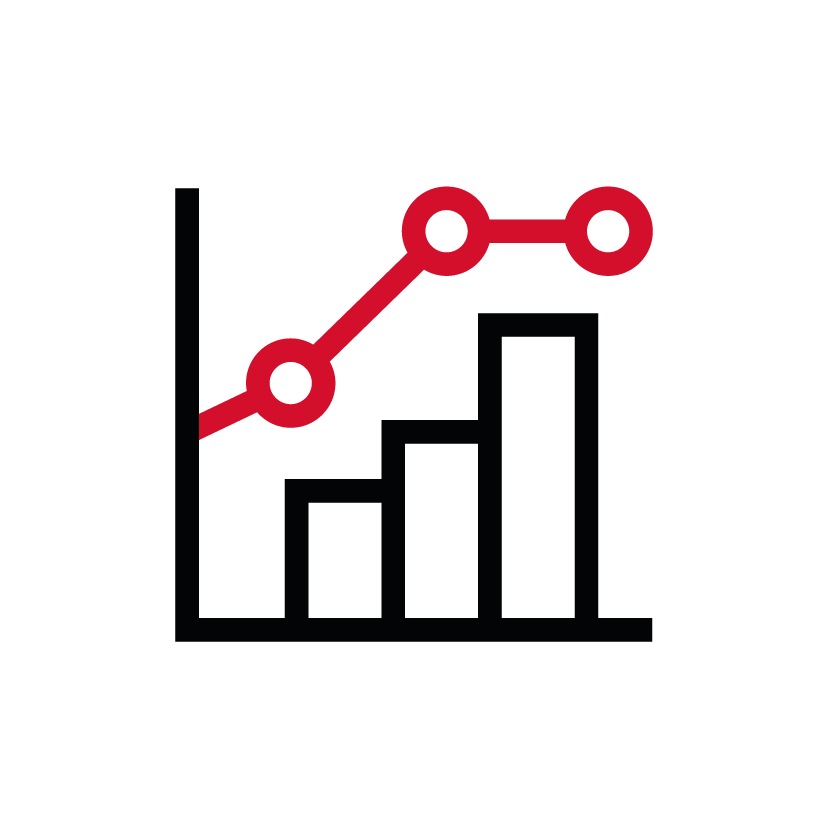 Use the Fleet Analytics module for the administrative and technical (servicing, routine vehicle inspections, incidents, mechanical work) monitoring of your vehicle fleet. The management charts provide an overview of your fleet's composition, condition and level of use. With Fleet Analytics, benefit from an all-round view for detailed monitoring and optimisation of your Total Cost of Ownership (TCO).
Fuel Analytics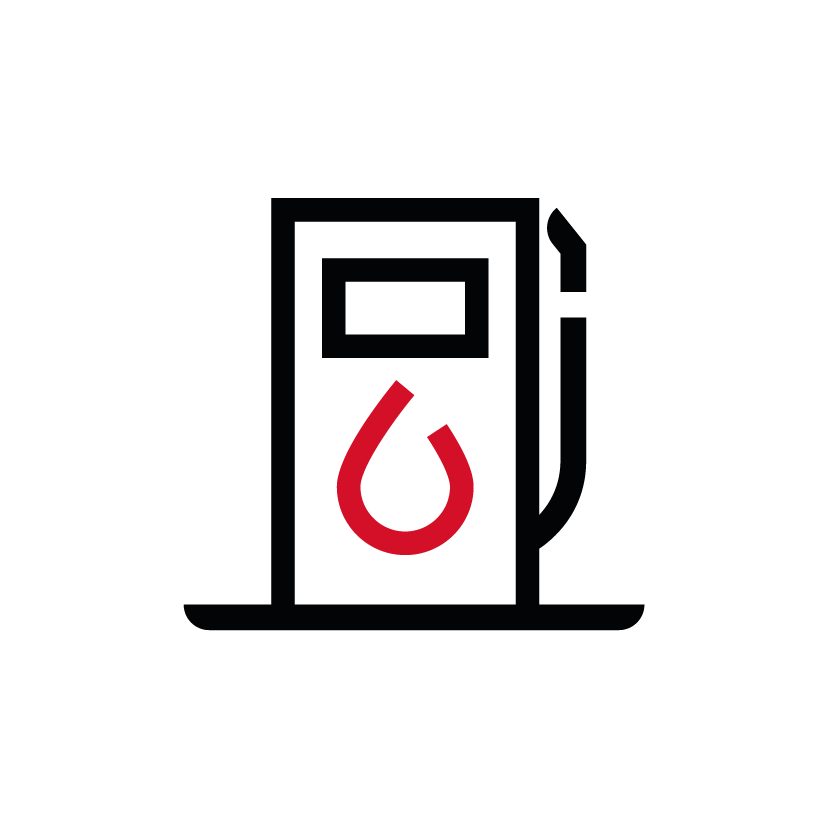 Use Fuel Analytics to keep a check on fuel costs thanks to analyses and smart notifications on consumption (per vehicle and/or driver), sudden drop falls in fuel levels, refuelling, Idle Time reports, and so on.
Feel twice the benefit as you cut one of the biggest expenditure items in your TCO and reduce your carbon footprint at the same time.
Fuel Management
Platform that provides continuous fuel level analysis to secure fuel, reduce your energy bill and instantaneous alerts in case of theft.
A connected sensor fixed on the tank 100% non-intrusive ;
A platform for managing and optimizing consumption 100% intuitive ;
Real-time tracking of vehicles and fuel levels.
Smart Camera
High-Tech dual camera to optimize the safety of your drivers and fleet. This solution guarantees you :
Full visibility on events historicized, time-stamped and visible trips on the map, access to cameras in real time ;
Reduction of claims by improving driving behavior : detection of violent accelerations, sudden braking, sharp turns, detection of distractions at the wheel, audible alerts in the vehicle allowing the driver to correct his driving ;
Reduced insurance premiums : access to videos at any time up to 30 days after recording, video evidence saved in case of need.
Assignment Management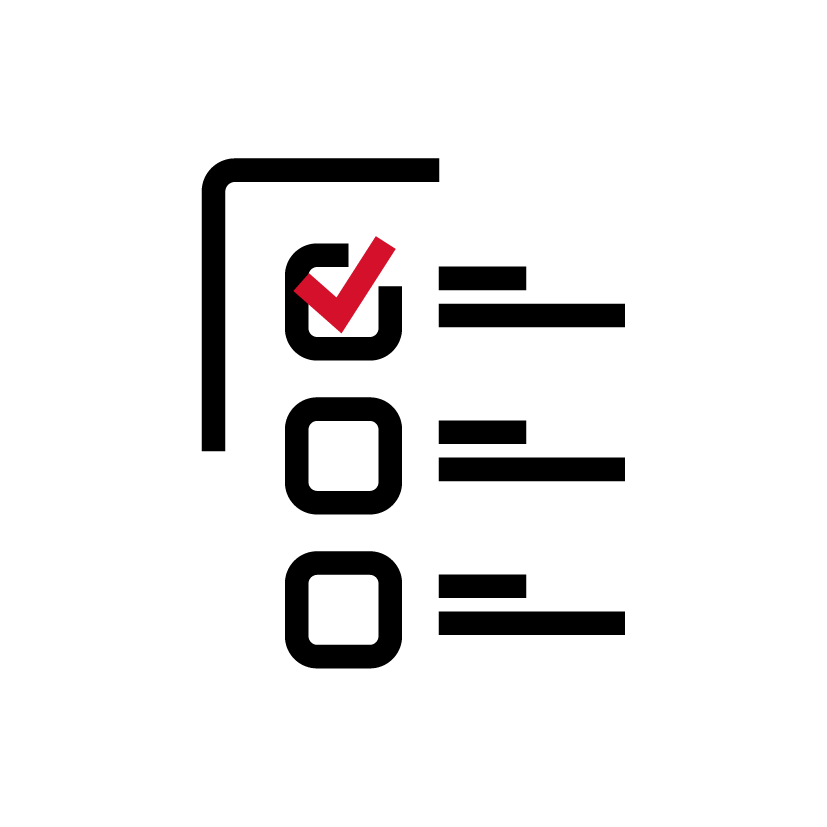 The Assignment management solution provides close monitoring of your technical, commercial or delivery staff's activity as they go out and about to visit customers. Send out assignments in real time, use planned or just-in-time work schedule management, opt for paperless signatures, take photos, and get real-time reports straight from your operators' mobile application.
All of these features will help you significantly boost your productivity and cut your costs.
Car sharing
With the car-sharing service, pool all or some of the vehicles in your fleet at the level of a department, division or across the company, to maximise their rate of use. This comprehensive solution includes multicriteria management of your vehicle pools, realtime management of the bookings calendar, detailed operating statistics, a mobile application for users, and optional, innovative solutions for unlocking vehicles.
Car pooling
The car pooling option included on the Loxea Connect platform is cost-effective and userfriendly!
Use it to optimise your mobility plan, facilitate access to your site and reduce the number of parking spaces, while providing your employees with a comfortable, eco-friendly mobility solution for their business travel or commute between home and work.
---

The only pan-African B2B mobility player

Innovation and technology at the service of our customers

The expertise of professionals mobilized on a daily basis

The proximity and commitment of the CFAO network, the African leader in automotive distribution